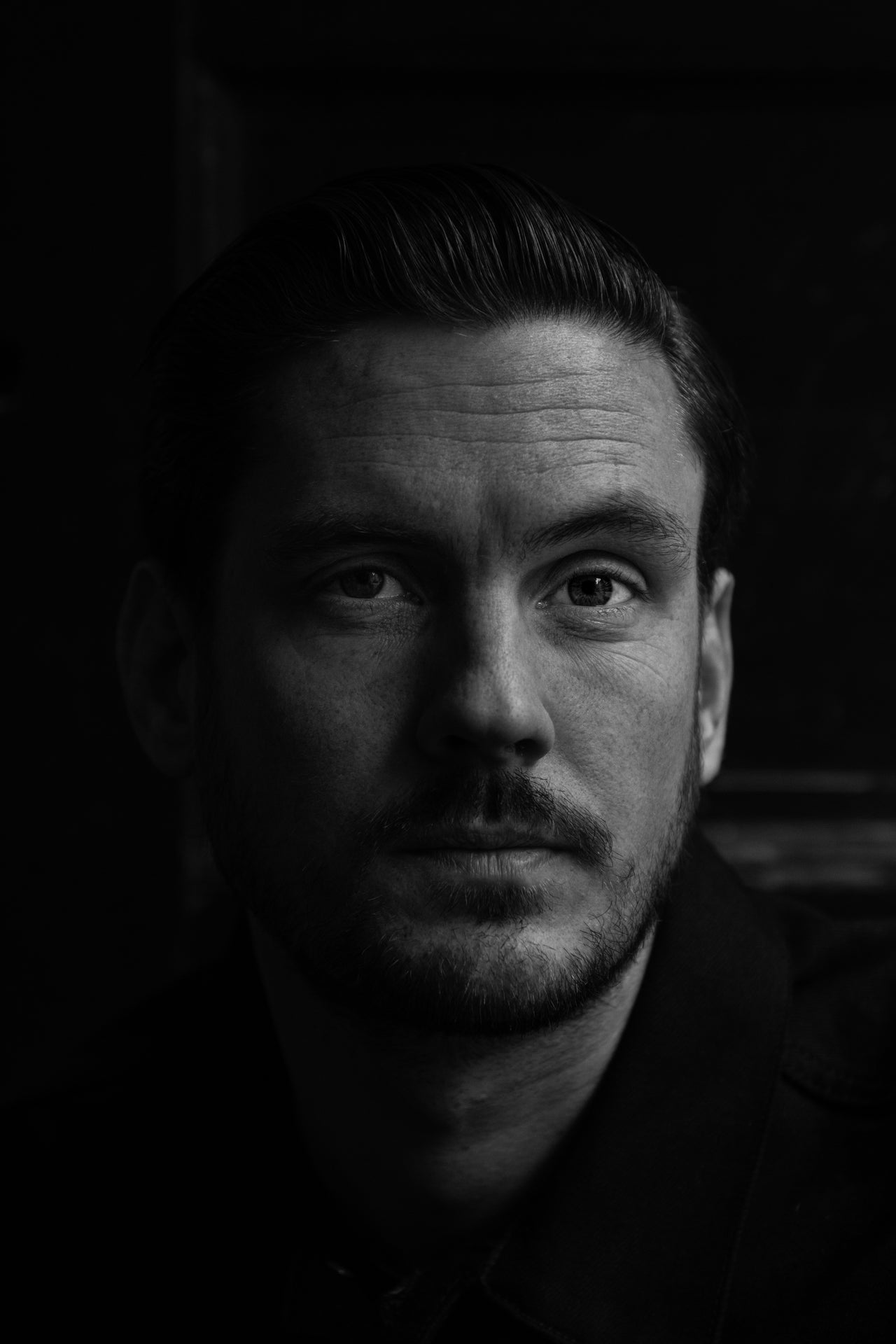 About
Kristian Eddé is the name of the fashion luxury brand founded by Daniel Kristian Edde Ankarstrand. Once a social worker with a weak spot for bold yet timeless designs, Daniel switched over to being a craftsman when he couldn't find the stuff he wanted: High-end accessories created with the uttermost care for people and nature, in each step of the process.
Stitch by stitch Daniel taught himself all aspects of leather crafting and 2016 he started his own brand. Originally called Sibirien Stockholm, the brand was a tribute to his hoods, the people and place of the outskirts of northern Stockholm. Now, Kristian Eddé is rather a tribute to the wonders of nature. Specifically the sea, as most of the brand's accessories to the wider extent are made of salmon leather. An amazing material that is a by-product from the fish industry and therefore considered waste. But isn't the greatest luxury of today to know that what you wear or carry is made precious by something that would otherwise be thrown away?

The leather that Kristian Eddé works with is sourced from the Nordic Sea and tanned in Iceland before reaching the atelier in Stockholm, where the team (Daniel Ankarstrand himself or any of his skillful craftsmen) are turning the leather into durable and sometimes colourful accessories and details. Always by hand, always with love and always with nothing but perfection as standard.